Established in 2009 and inspired by our sister company Coffee Wholesale USA, we are very excited to introduce you to our world of healthy snacks, including all-natural, organic, gluten-free, plus more that all make snacking more sensible and less guilty. We carry many national leading brands that are typically hard to find in your local grocery stores at wholesale prices. Our specialty is to provide an easier, lower cost solution for ordering healthy snacks at your fingertips.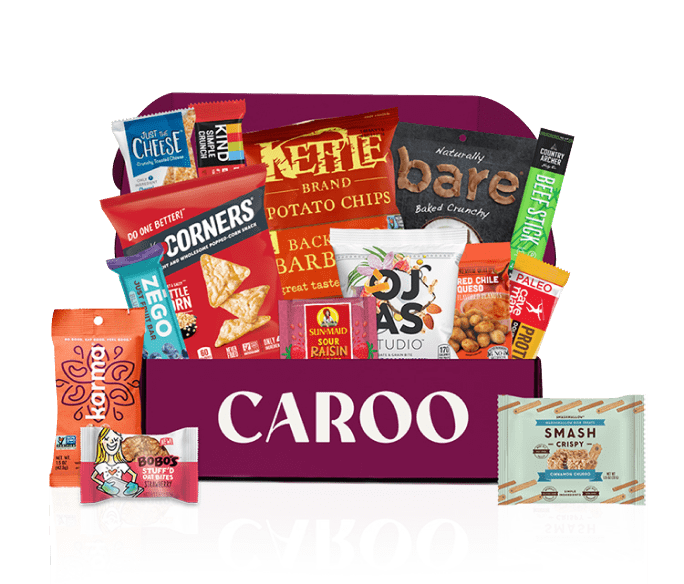 Who are the Healthy Snacks for?

In-Office Employees
Food is fuel, so give your team the edge.
Remote Employees
Inspire and connect staff wherever they are.
Home or Seasonal Gifts
Healhy snacks delivered fast to family and friends
Healthy Snacks to improve productivity
Say "thank you" with a selection of employee appreciation snacks and drinks! From popular coffees, chocolates and crunchy crackers to buttery popcorn and fruity treats, you'll find a wide variety of packs to choose from, all designed to make your team members smile.
Snack Warehouse recognition snack gifts also feature special motivational slogans and keepsake mugs and swag recognizing the importance of your employees,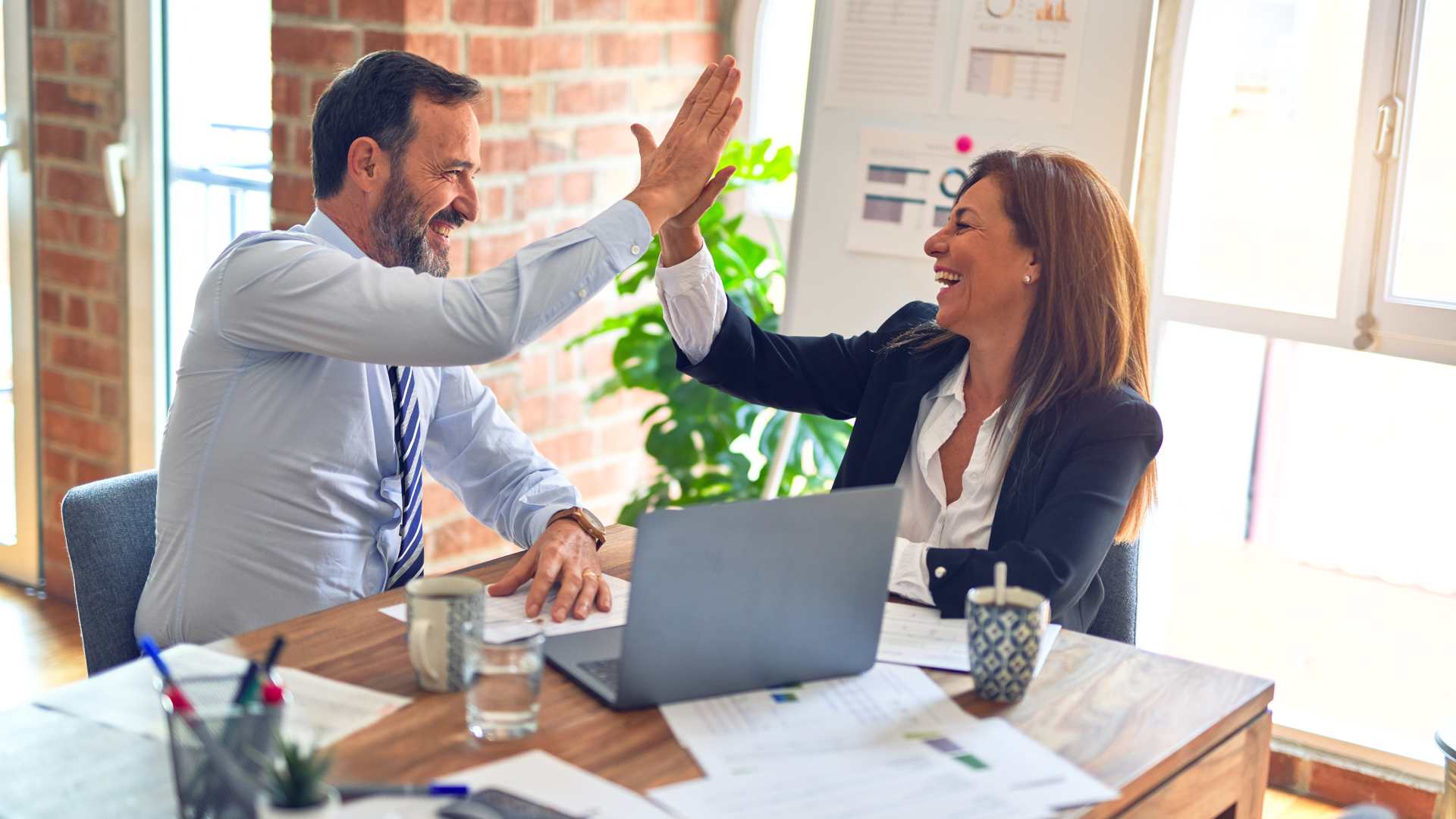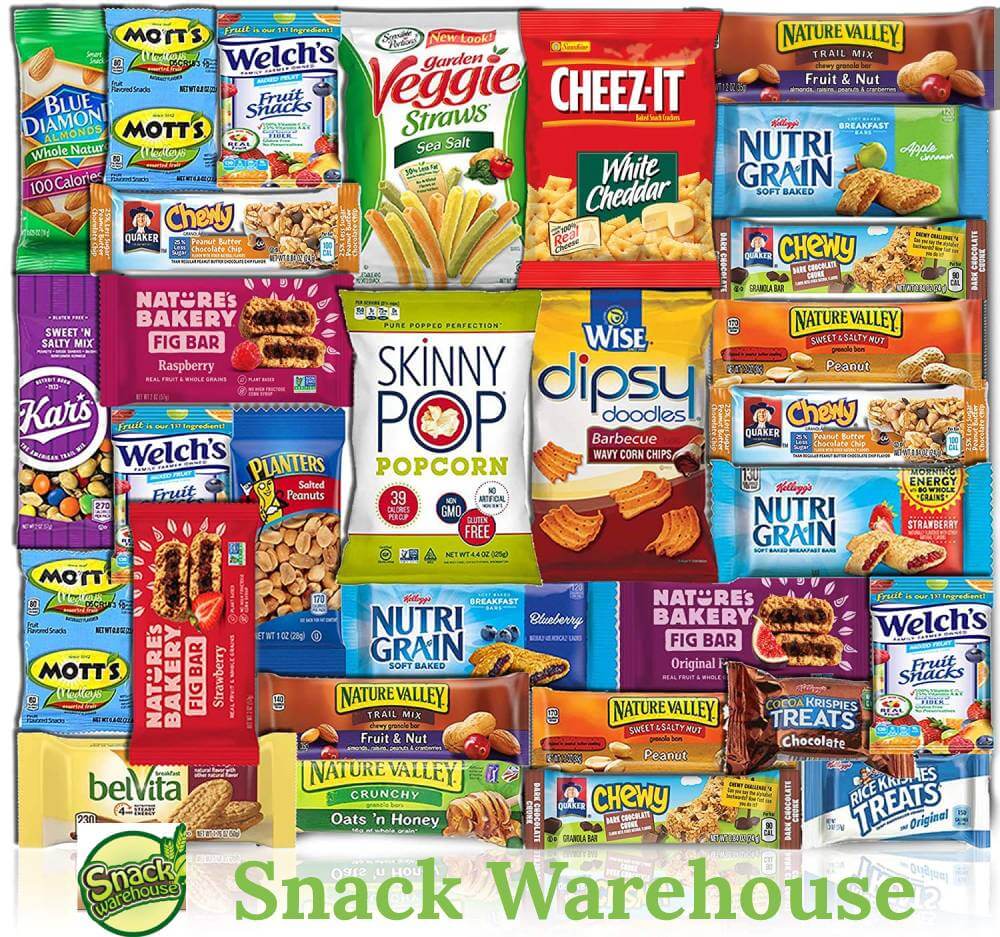 What's in Your Snack box with Snack Ware House?
Delicious American snack box available to buy for offices and homes across the United States.
To offer the ultimate selection, we source the healthiest and most innovative natural snacks from around the United States!
A variety of healthy snacks from 100+ Premium Brands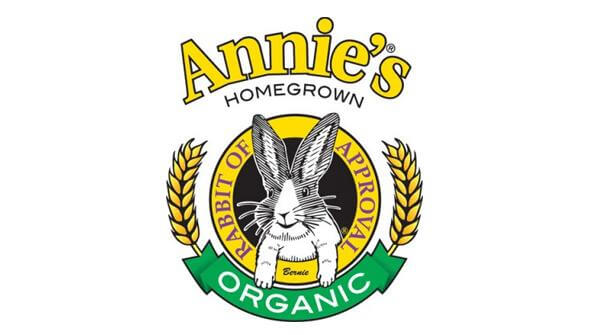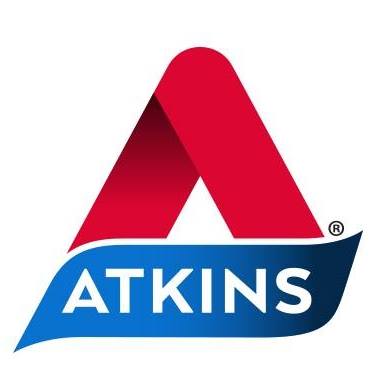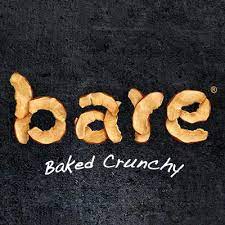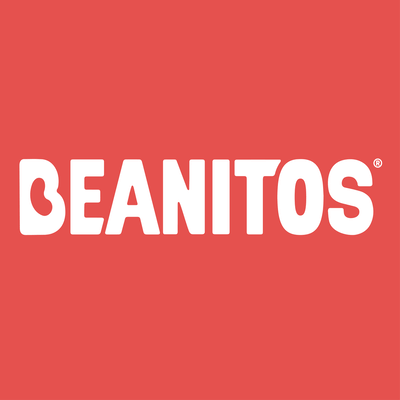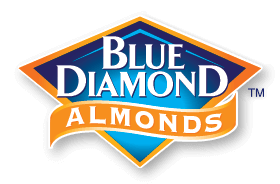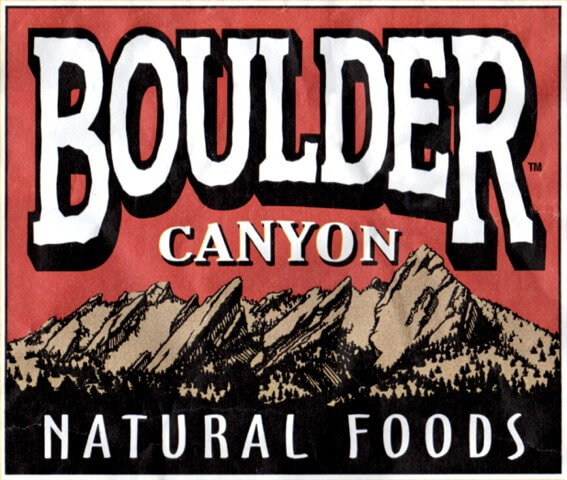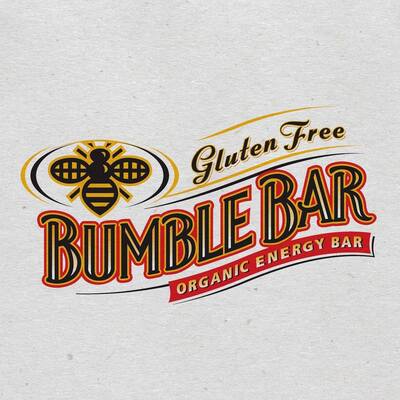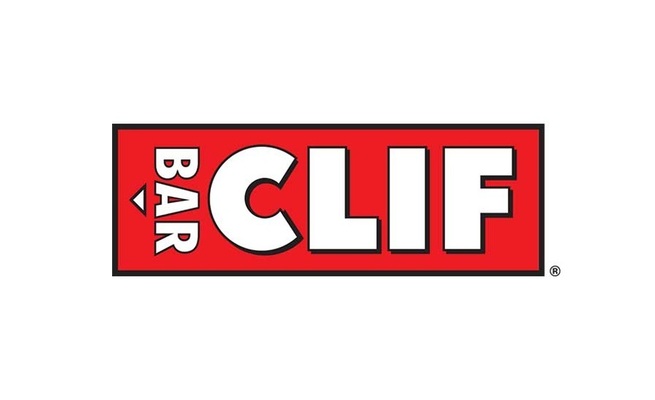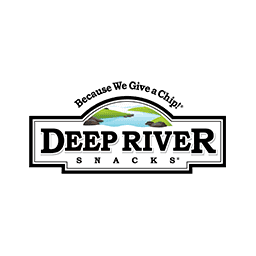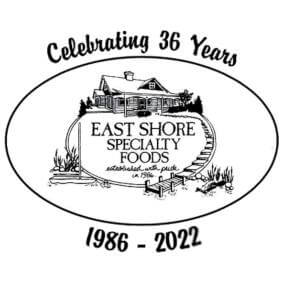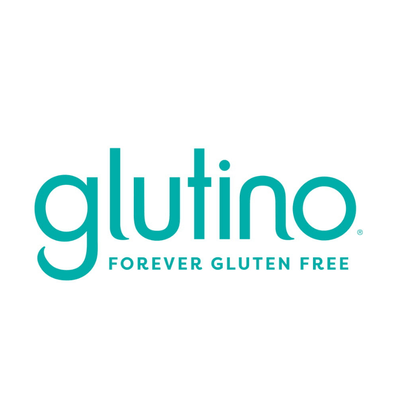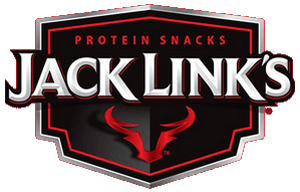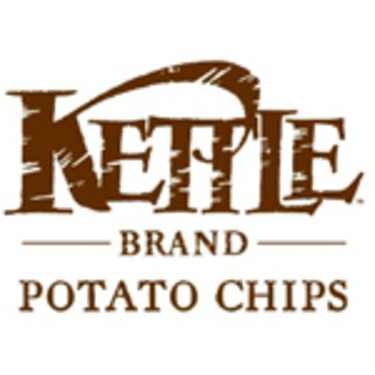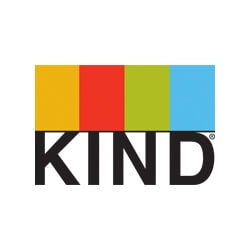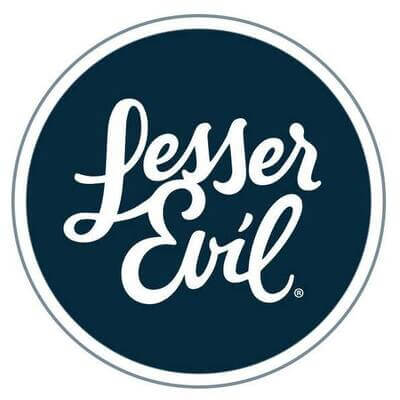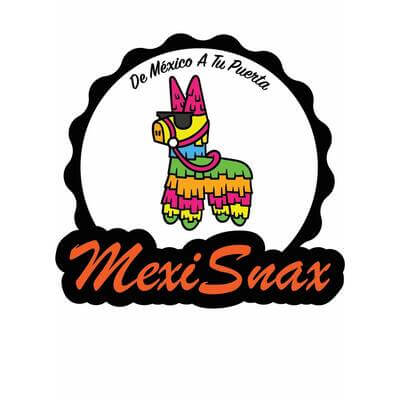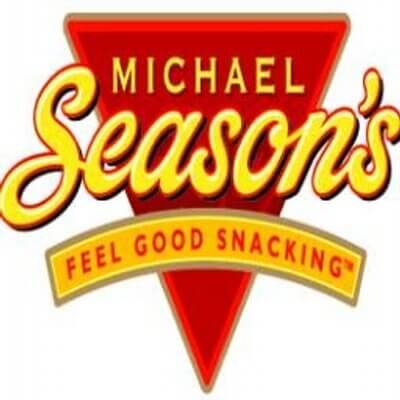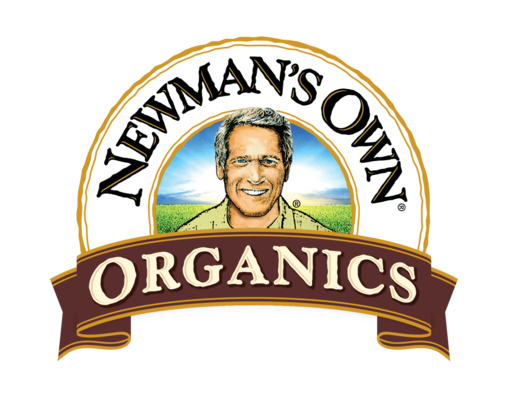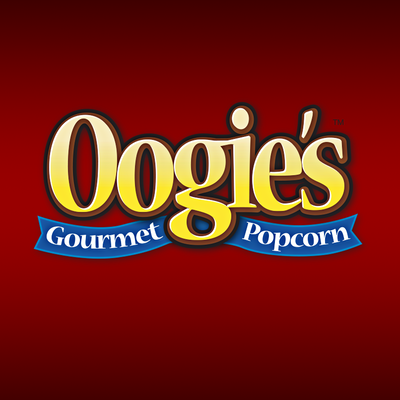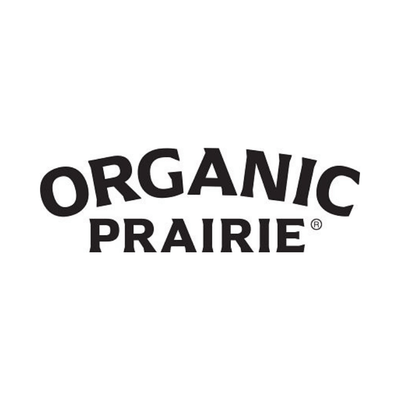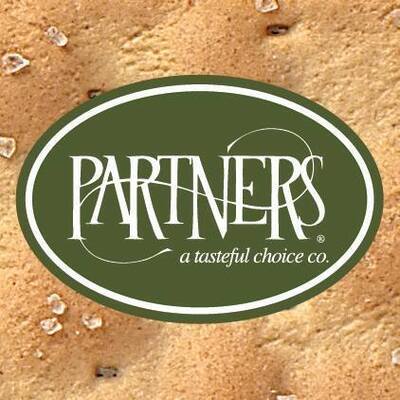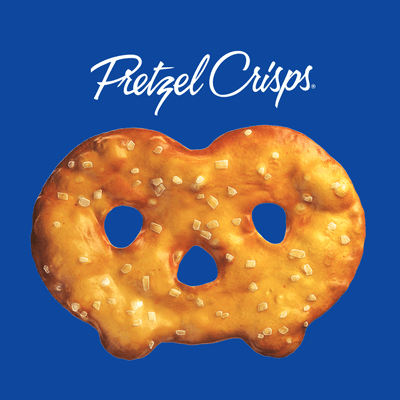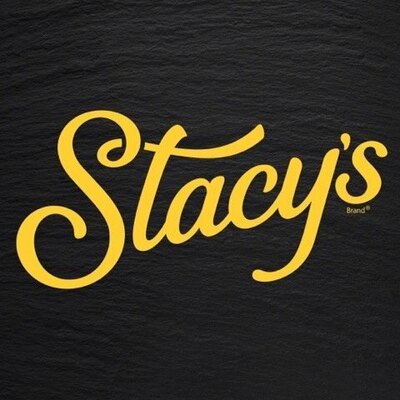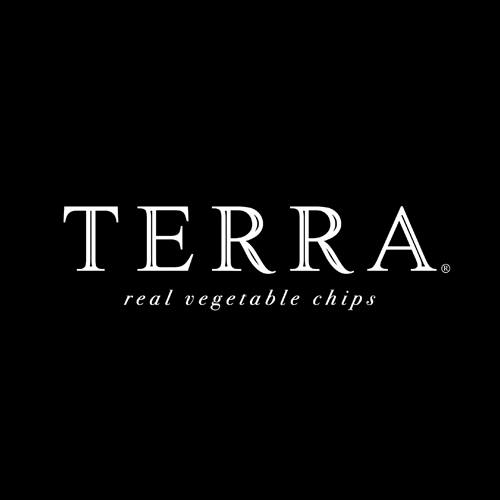 Do you ever wish you could accomplish more in your workday without hitting a late afternoon crash?
Because employees are at the heart of every business, what's good for your employees is good for productivity — and healthy snacks and good coffee is one effective way to nourish and care for them.
A breakroom with a variety of snacks and drinks is the key to keeping employees happy, energized, and productive throughout the day.